Advising & training retailers
Pet food from Finest Petfoods is pet food with a story. To ensure that you as a retailer have all the necessary knowledge and resources to tell this story, we offer advice and training for selling pet food.
Finest Petfoods Academy
To contribute to a balanced and responsible diet for dogs and cats, we started the Finest Petfoods Academy. Everyone who would like to improve their knowledge about quality dog and cat nutrition is welcome to join. So are you a retailer, online entrepreneur, breeder, veterinarian or a pet lover, contact us for advice and training!
"The description given by a staff member is extremely important to the success of a brand or product."

In the Finest Academy, we would love to welcome your retail staff!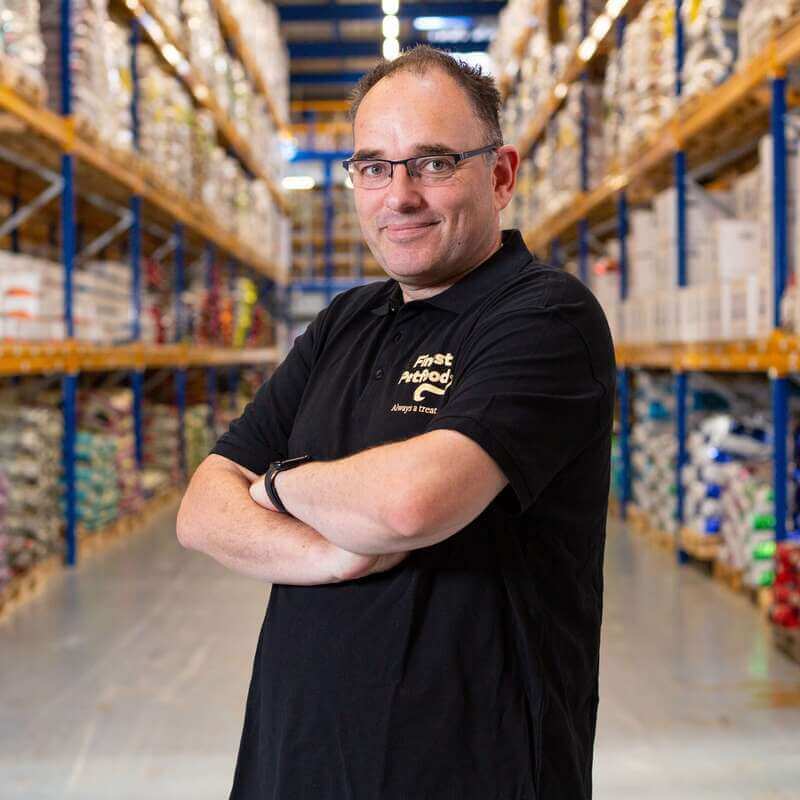 Training of retailers
The Finest Petfoods team regularly visits retailers in their shop. During such a visit, we train the sales staff. We tell them everything about the composition of food and the health benefits for dogs and cats. We also provide them with tools to communicate this properly to the consumer. After all, the story of a store employee is extremely important for the success of a brand or product.
Advice for pet shops
For a retailer it is not only the correct information about the products that is important. They are also curious how their store can really flourish. How do you organize the shelf attractively? What choices do you offer in your range? And which offers generate more customers? We are happy to share the knowledge we have gained over the years doing business in the pet food sector. We do not just deliver the products; we are partners after all!
"As an entrepreneur you are inquisitive how your store can really flourish."
Want to know more about advice or training for retailers?
Promotional material for retailers
The right promotional material is of great importance for the success of a brand or product as well as for the success of a store. This applies when launching a new brand in the market, but also thereafter, when you want to become an established name in the market. Finest Petfoods is happy to advise on POS material (Point Of Sale material) in stores, but also on online campaigns, videos and promotions.