Herrmann's Manufaktur is one of the first manufacturers of organic and species-appropriate dog food in Germany. The food is naturally grain-free and has a high meat content, thanks to their own handmade production.
Hermann's philosophy
An animal welfare project gave Hermann's the idea of ​​producing food that is as natural as possible for dogs and cats. Food of the highest quality, produced with respect for farm animals, Most products consist of pure meat variants that you can combine with an organic vegetable mix or with fresh vegetables or fruit.
"Hermann's creative mix gives you the opportunity to put together a nutritious meal every day."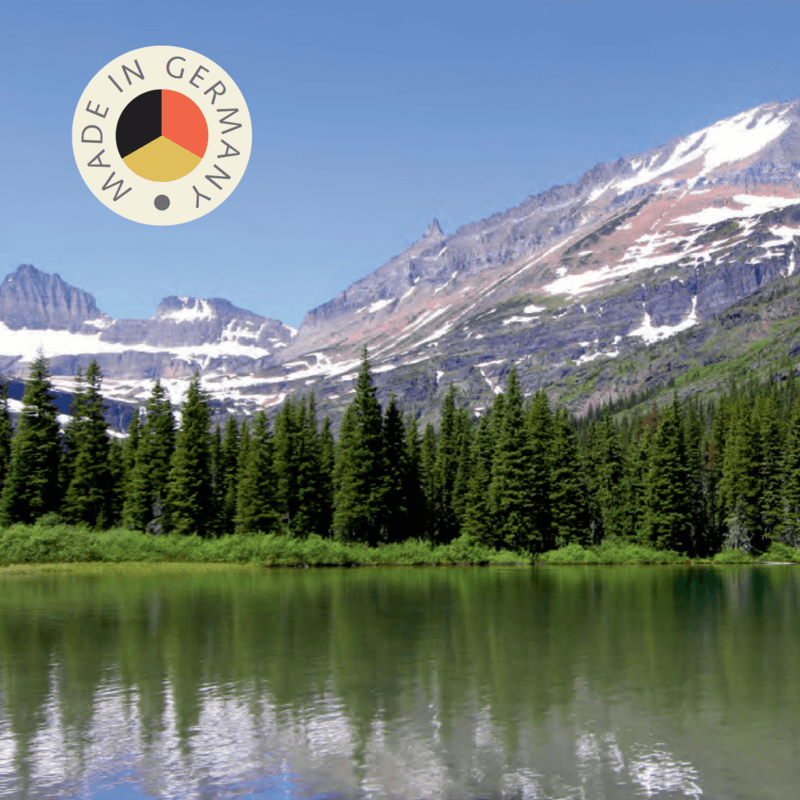 Hermann's dog and cat food
Hermann's offers a wide variety of products. Balanced organic dog and cat food with a high meat content and without grains. This food has been used in various recipes.
The Selection line, for example, takes into account the life stages and individual nutritional needs of a pet. You can choose between cat food, puppy food, food for sensitive dogs, high-quality dog ​​food for adult dogs or "light and vegan".

In addition to the grain-free wet food for dogs and cats, Hermann's also offers biscuits and chews.
Hermann's pet food
Hermann's pet food is characterized by the high quality of the (organic) ingredients, the careful processing and the lack of additives. The balanced and high-quality diet contains only one source of animal protein. Hermann's carefully crafted products enable natural nutrition. In particular, they offer pet food for nutritionally sensitive pets!
Organic food storage certificate
Skal Biocontrol is the knowledge organization for the supervision of the organic chain in the Netherlands. We are proud of our certificate for the storage and distribution of organic pet food!