Brand launch & branding
If you want to enter the European market, you need more than just a good distribution network. Before web shops and retailers purchase your brand, consumer demand must arise. To stimulate this demand, we would be thrilled to advise you as a marketing partner!
Marketing in the pet food industry
We know both the European consumer market and the pet food sector like no other. That is why we are happy to help suppliers enter markets that are unknown to them. You can work with us if you would like to launch a brand or product, but also if you want to market a current product better.
"We support suppliers entering markets unknown by them."

Together with our partners, we are working on growth.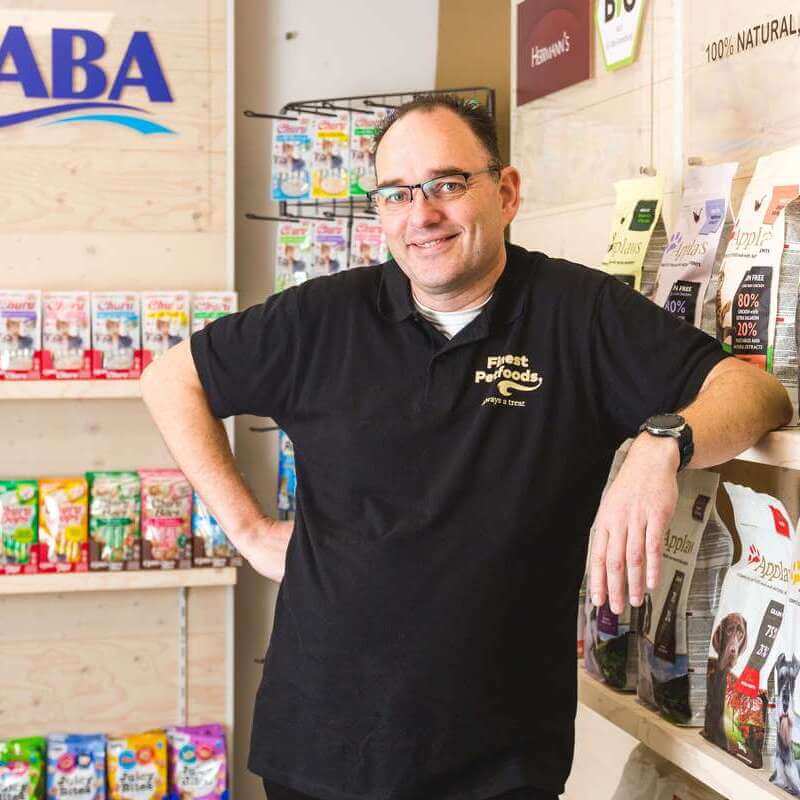 Brand launch of pet food
To launch your brand and immediately ensure brand awareness, you need a good foundation. For example, a brand website, promotional material and social media channels. Maybe you already have these resources, but you want to match the tone of voice to the European consumer. Once these basic elements are in place, it's time for a campaign! Both online and offline, we ensure that your pet food is top of mind.
Sales growth through branding
After we introduce a brand in the market, a long-term sales growth marketing plan is very important. The next step is to build a loyal fan base in Europe together. We determine the required marketing mix with a tailor-made marketing plan. Then we develop these resources for you; online campaign, promotional material and social media presence.
"We are building a loyal fan base in Europe together."
Would you like to know more about brand launch or branding?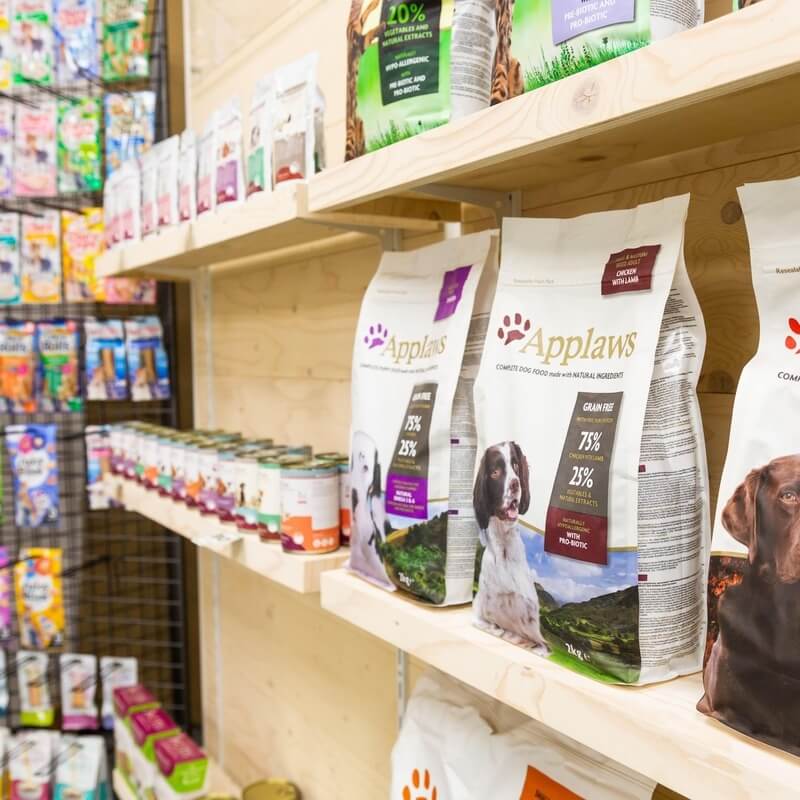 Branding in pet specialty stores
It is also important to be present with your brand in the store. To make your pet food stand out on the shelf, we develop creative materials and striking promotions. If the consumer would like to know more about the dog or cat food, it is important that the store employee shares the correct information about the product. That is why we advise and train retailers at the start of the launch and help them sell the new product. That's branding too!