Finest
Partnership

Distribution

Service

Quality
Do you only want the very best for cats and dogs? As your business partner in the pet food sector, we are fully committed to this! Discover what we can offer you.
World's Finest Petfoods
We select every brand of dog and cat food we offer ourselves. Before a brand is added to our assortment, we examine the taste, composition of the product and health effects. By doing so we make sure we offer you only the very best brands and quality.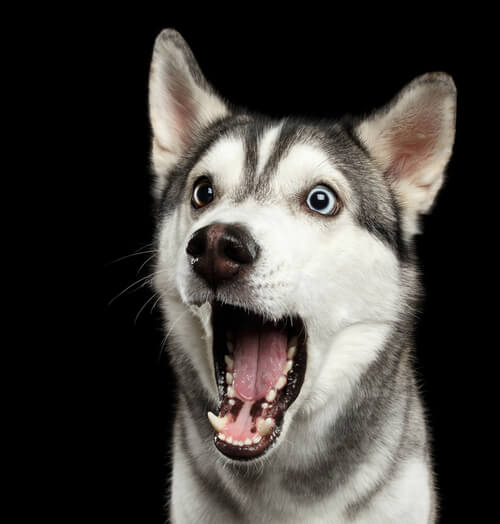 Services
Curious how we can help your business thrive? With our services we do not only support suppliers but also (e-)retailers and etailers. As a versatile partner, we are committed from start till finish: from importing pet food to training employees.
Our services are focussed on four core activities.