Happy pet. Happy you. Farmina's mission? Dog and cat food with a perfect balance of natural ingredients and scientific knowledge! That also goes for their N&D range. For over 50 years, Farmina has been making food that actively contributes to a long and healthy life for cats and dogs.
Farmina N&D's philosophy
Farmina's mission is to develop the best nutrition that both cats and dogs love. And that is exactly why they only use the best ingredients, following strict guidelines from nutritionists.
"Farmina dog and cat food is nature and science in perfect harmony."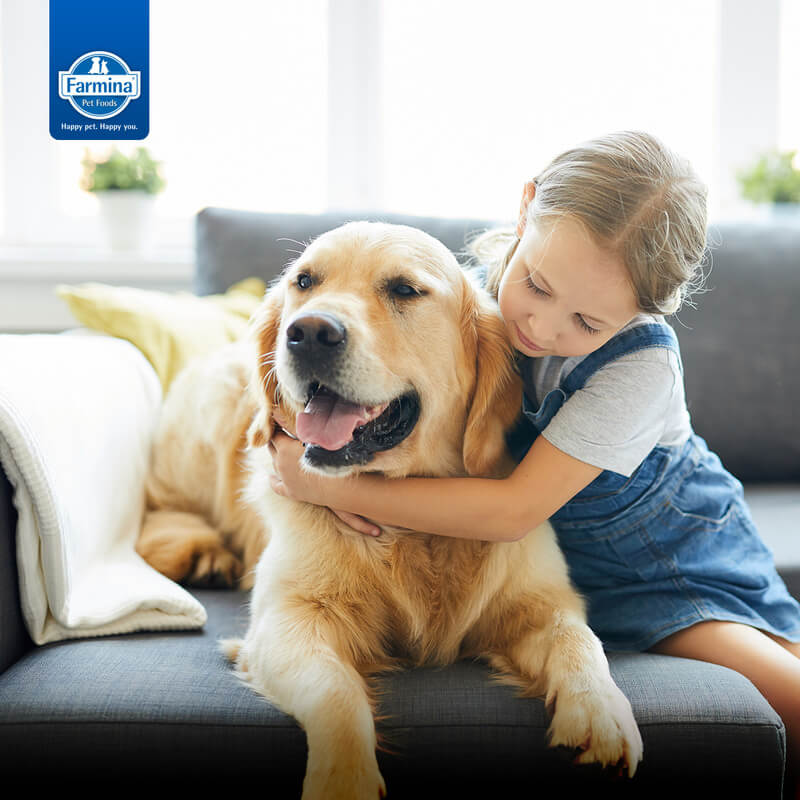 N&D dog and cat food
Nature is the inspiration for Farmina's N&D range. All of their food is free of GMOs and only contains natural antioxidants. Their vision and knowledge has led to the Farmina Natural & Delicious food line: designed for the daily nutritional needs of carnivores.

The FarminaGenius app offers personalized nutrition plans based on your pet's health and life stage.
Farmina Pet Care Program
What makes Farmina even more unique, is that their team of veterinarians and nutritionists developed the Farmina Pet Care Program. Through the FarminaGenius app, you receive tailor-made dynamic nutrition plans for your pet, fully adapted to his or her life stage!