Pawfect scours the planet for the very best human-grade ingredients. Milk, fruits, vegetables and herbs that lead us to the most pristine areas in the world. From the snow-capped Himalayas and distant deserts to tropical orchards and idyllic coastline.
Pawfect's philosophy
Pawfect dog and cat petfood and snacks are aimed at the happiness and well-being of pets. This brand believes that we should reward the loyalty of our pets. Pawfect takes care of this with a wide range of carefully prepared products that offer the best for your pet.
"Reward your pet's loyalty!"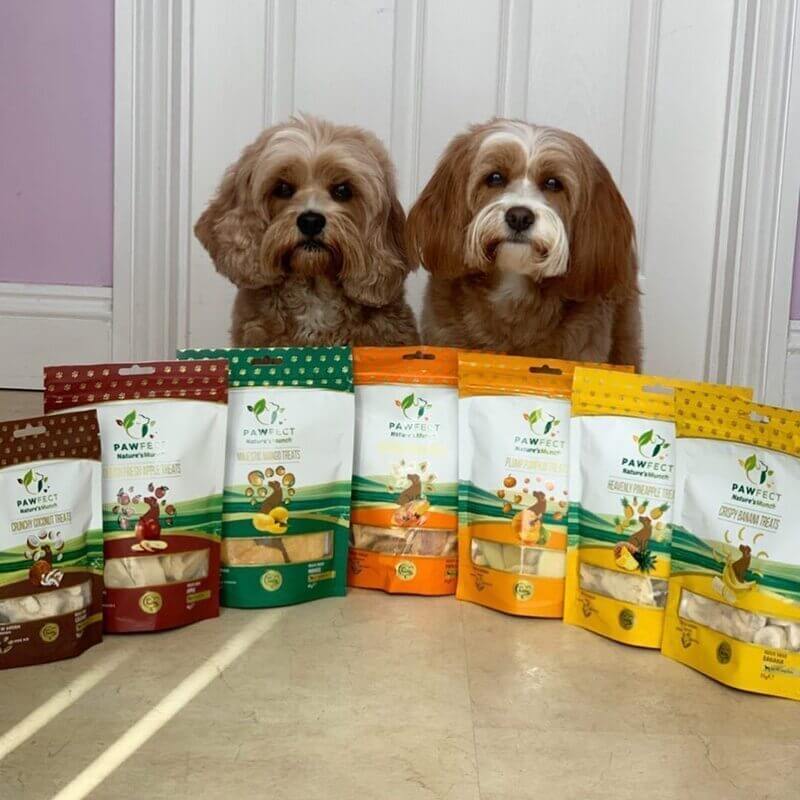 Pawfect Nature's Munch
The Pawfect Nature's Munch product line consists of freeze-dried fruit that you can give as a super healthy snack. These snacks are available in seven different fruits: Apple, Papaya, Mango, Pineapple, Pumpkin, Banana and Coconut. Each with its own unique components. Thanks to the beneficial dietary fiber, vitamins and minerals, these super healthy snacks help with various ailments and problems.
Pawfect Cheese Treats are delicious treats made from real cheese with yak milk from the Himalayas. These snacks have a long shelf life and are full of beneficial proteins. This makes them a calcium-rich, healthy reward that will keep your dog entertained for hours.
Check out the website of Pawfect.

Pawfect scours the planet for the very best human-grade ingredients.
Himalyan Cheese Chews
Made to a traditional Himalayan recipe at an altitude of 15,000+ ft, Pawfect raises the bar for discerning dairy-themed dog treats crafted by seasoned churpi makers.

The cheese comes courtesy of the Yak and/or Himalayan Cows raised naturally in the panoramic vistas of the Himalayas. Such a clean, pristine landscape, comprised of fresh unpolluted air and chemical-free pastures provides an idyllic setting for happy 'antibiotic/synthetic hormone free' herds to flourish.
You will find the bars and puffs in our assortment. You will also find luxurious Cheesecuits in our range!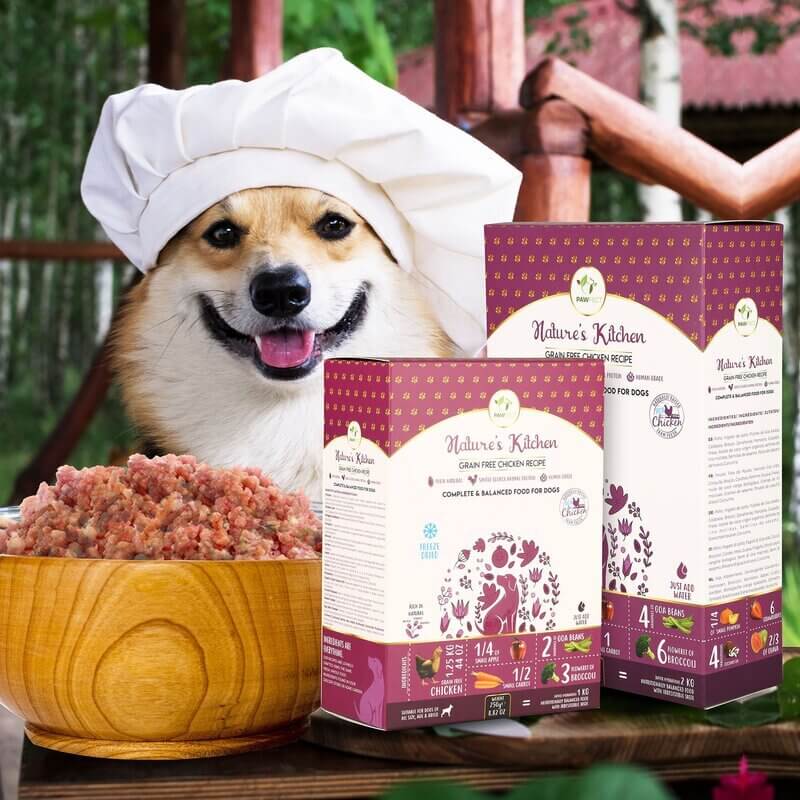 Nature's Kitchen
The commitment of Pawfect to wholesome food means they expertly prepare their nutritiously delicious batches from carefully sourced natural ingredients in authentic kitchens. Our ingredients are delicately freeze-dried to ensure every meal is a Pawfect meal. Freeze-drying not only locks in all the fresh natural goodness and taste, it also highly concentrates. Simply adding a little water gives you 4x a box's weight in meals. Whether your dog's preference is for fresh chicken with a sprinkling of exotic fruits, vegetables &herbs/ a sublime fish, shrimp, seeds & fruit chowder/ or exotic goat & veg banquet; we have themall. Both dogs and dog parents tell us each of the recipes are unbeatable in taste and nutritionaloomph.
We also have Freeze-Dried treats for dog and cats in our assortiment.